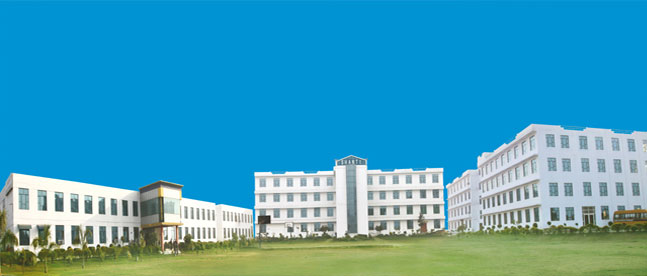 Shanti Institute of Technology
The architectural beauty of campuse is at par with any educational campuses of the World. The spiritual atmosphere of this campuses is matchless, in comparison to any other educational campus of India.
The lush green pollution free beautiful campuses of SIT is one of the most fascinating elements that gives an environment of free thoughts and creative spirit.