Shanti Institute
of Technology
The architectural beauty of campuse is at par with any educational campuses of the World. The spiritual atmosphere of this campus is matchless in comparison to any other educational campus of India.
The lush green pollution free beautiful campuses of SIT is one of the most fascinating elements that gives an environment for free thoughts and creative spirit.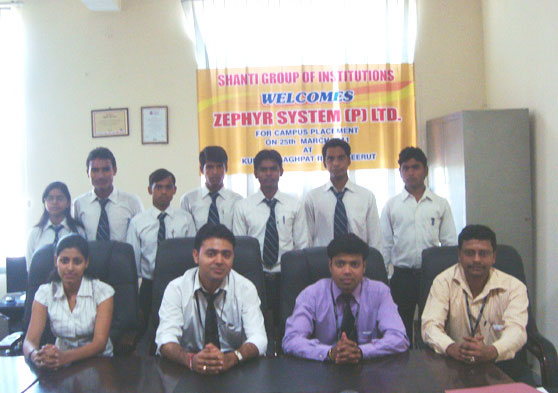 PLACEMENT FACILITIES
S.I.T gives utmost importance to assist students in getting suitable placements. The entire placement exercise is a joint effort among BDSIM, students & alumni. While T&P Cell provides guidance, support and network with potential employers, students have the responsibility to put in the maximum possible efforts to obtain suitable placements.
OUR EFFORTS PROVIDE THE STUDENTS WITH FULL PLACEMENT.
Cell also maintains a database of Alumni (or their updated CVs) and forward it to different companies (if they are seeking for new opportunities at senior levels) hence support its students in long run.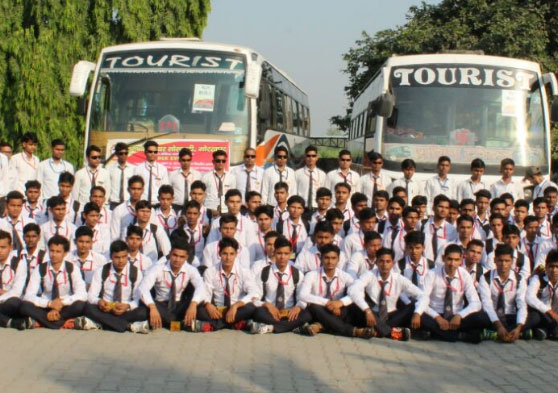 INDUSTRIAL TOURS
Vaious tour are organized for our students time to time.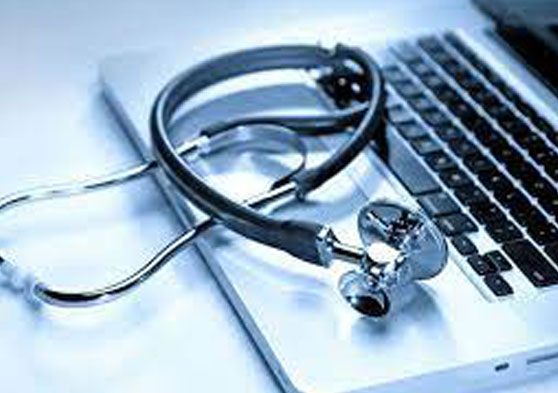 MEDICAL FACILITIES
To ensure total well - being of students, the college provides First Aid Medical Facilities with a full time Doctor available within the campus. Special facilities are also provided at the time of emergency 24 hrs, ambulance facility is also available in the campus.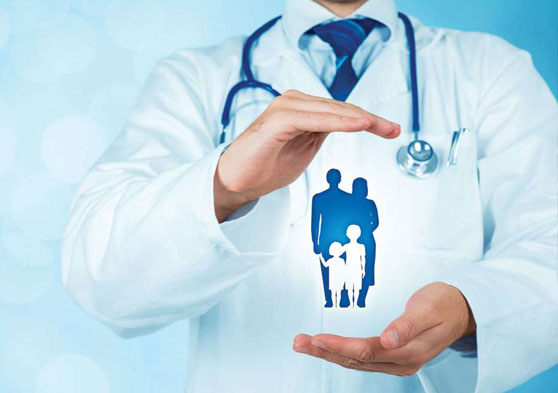 MEDICLAIM POLICY
The college is providing the Group Mediclaim and Accident Policy which protects students adequately against sudden health emergencies. The cost is borne by Insurance Company of any Accidental Incident.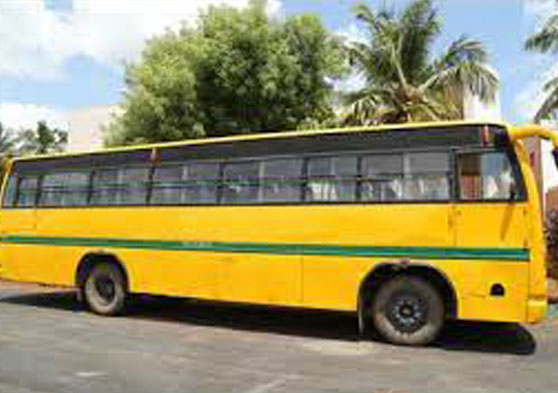 TRANSPORT
SIT has its own fleet of buses for students and staff to commute, at a very nominal yearly charges.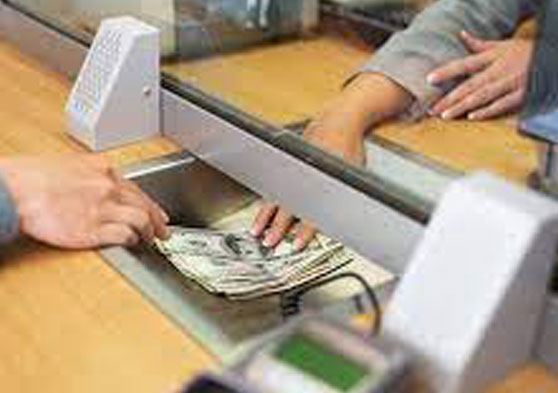 BANKING SERVICE
The Institute has a tie up with Nationalized Bank. This allows opening and operating of accounts for every student through cheque book or debit cards. The bank is operating its own ATM Machine and with extension counter. The education loan facility is also provided to the student from the campus by the banks.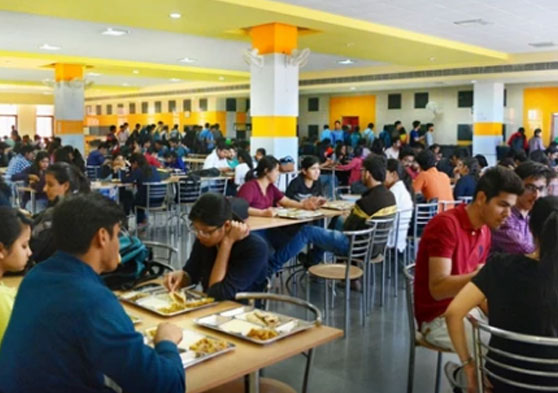 MESS / CAFETERIA
At SIT mess is provided for its residents which offers variety of Indian, Chinese, Continental snacks, Vegetarian food and Non-Vegetarian meals on demand, to cater to the multiethnic tastes of the students. The added facility of cafeteria is also functioning under the supervision of Nescafe in the campus. Quality snacks, soft drinks, other beverages and lunch are served here at a subsidized rate, both to the students and staff members.